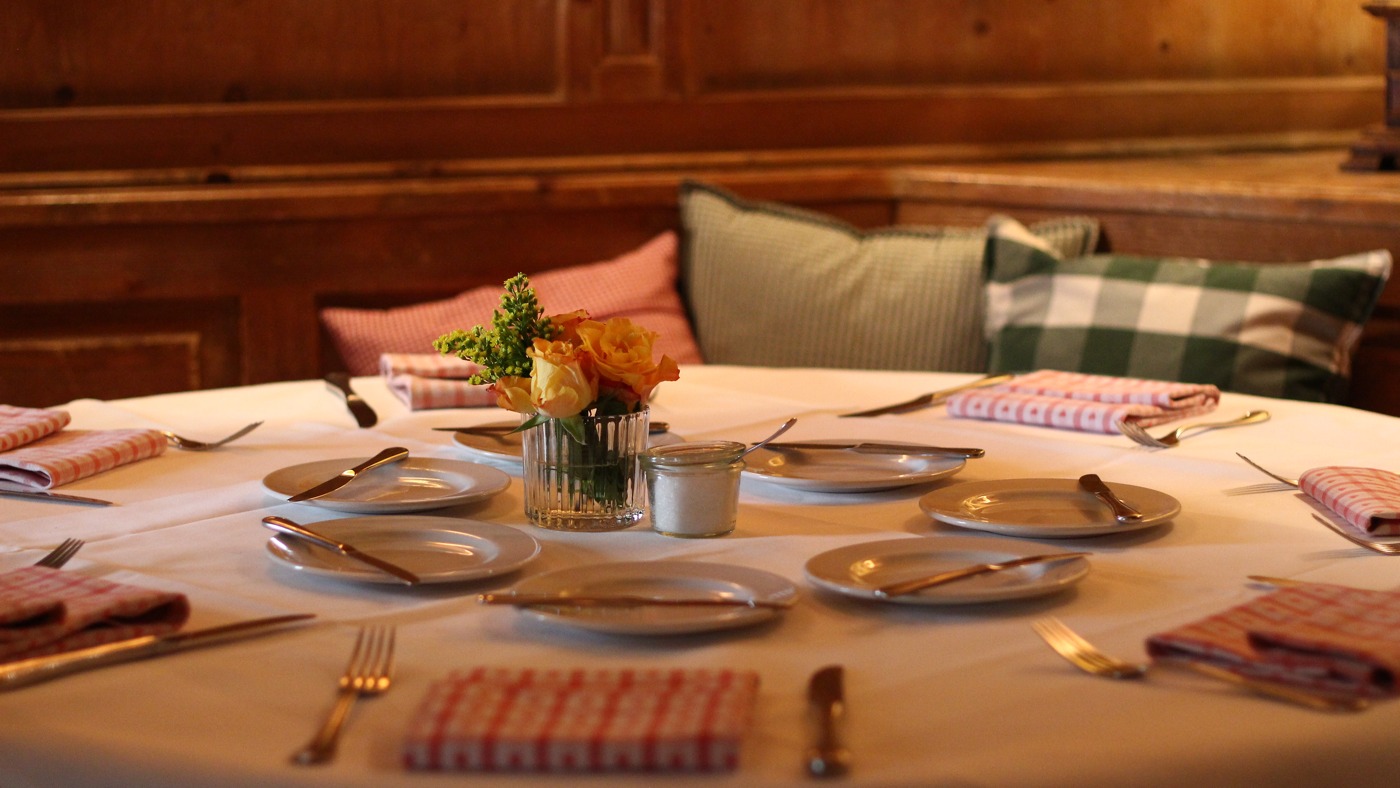 Good day
...and bon appétit!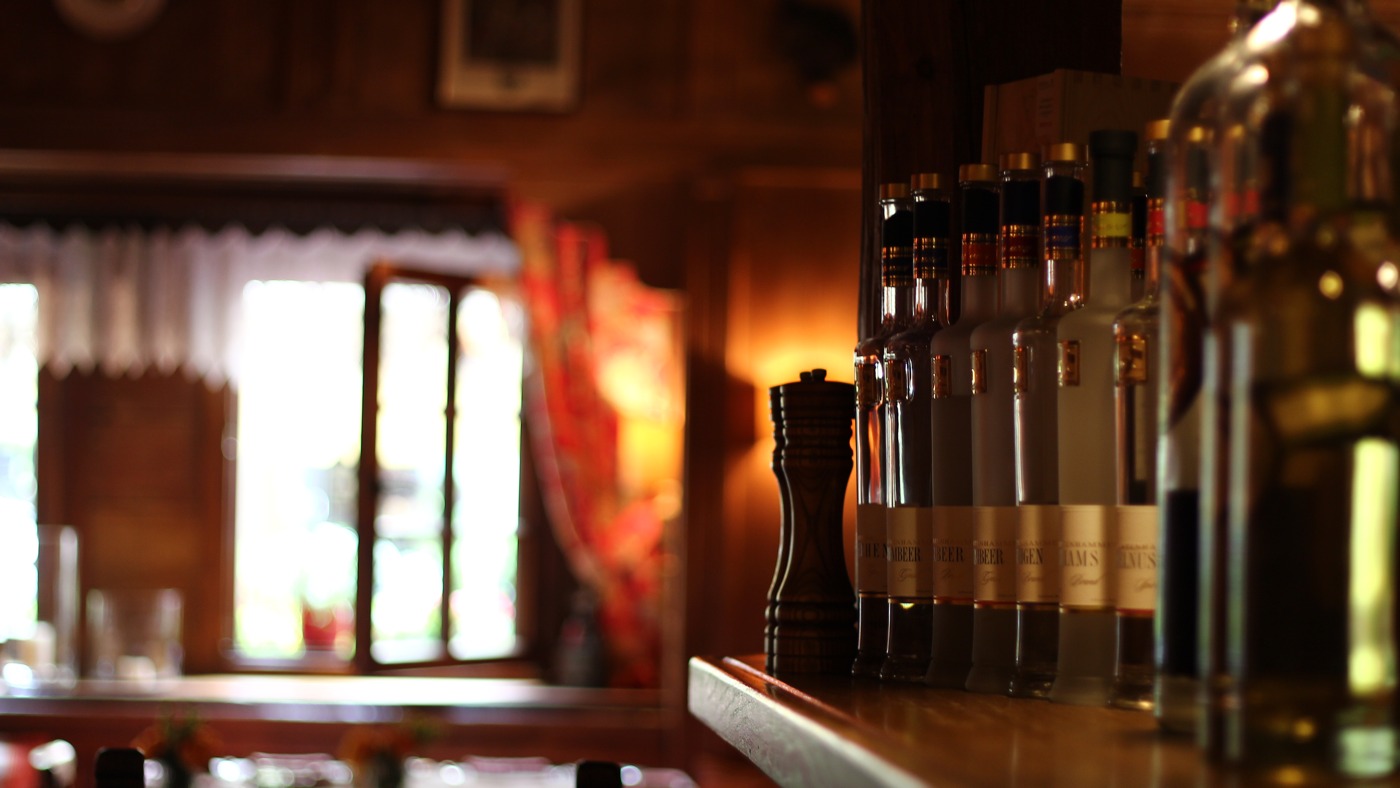 In the heart of Munich
...right next to Viktualienmarkt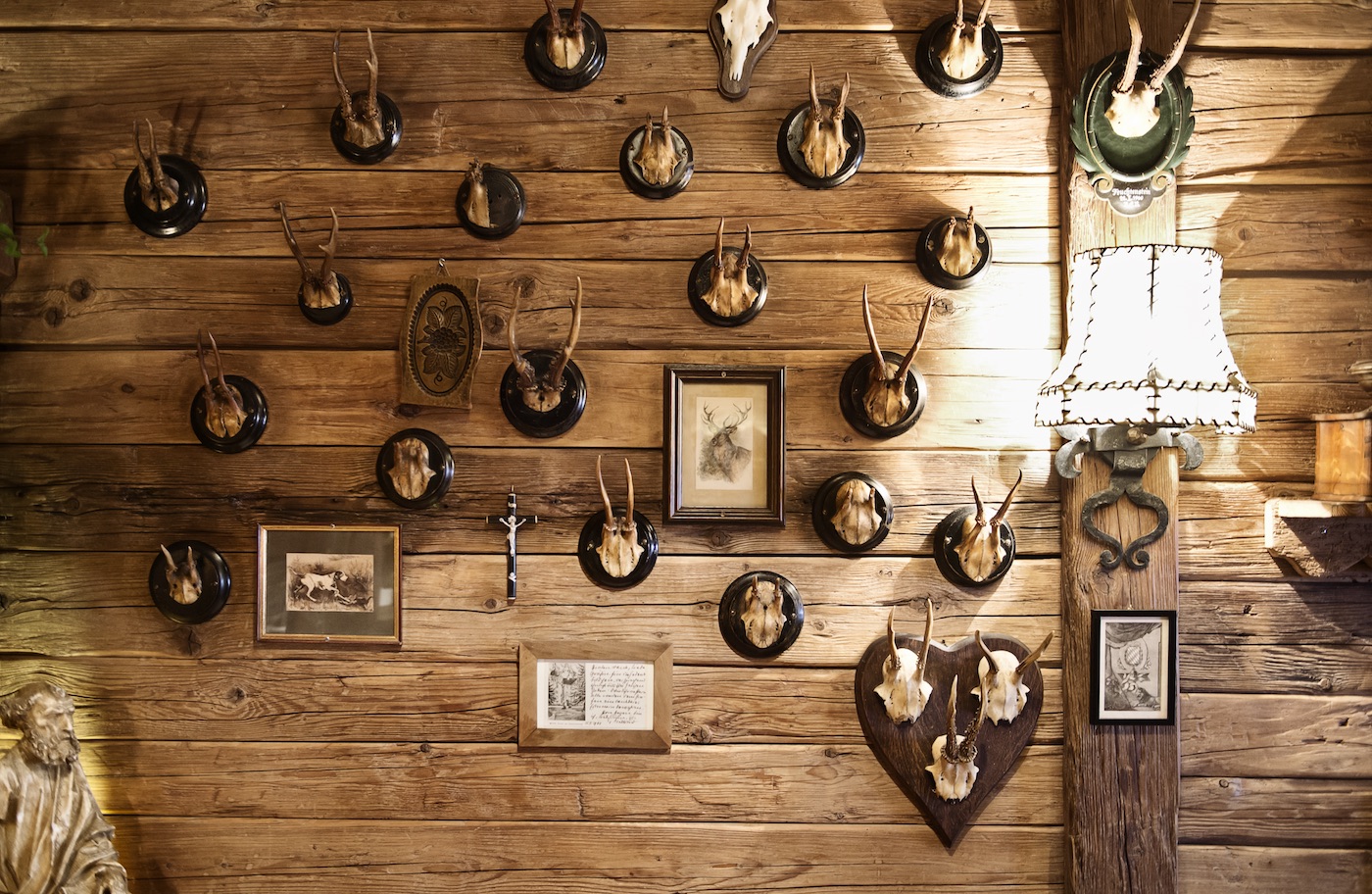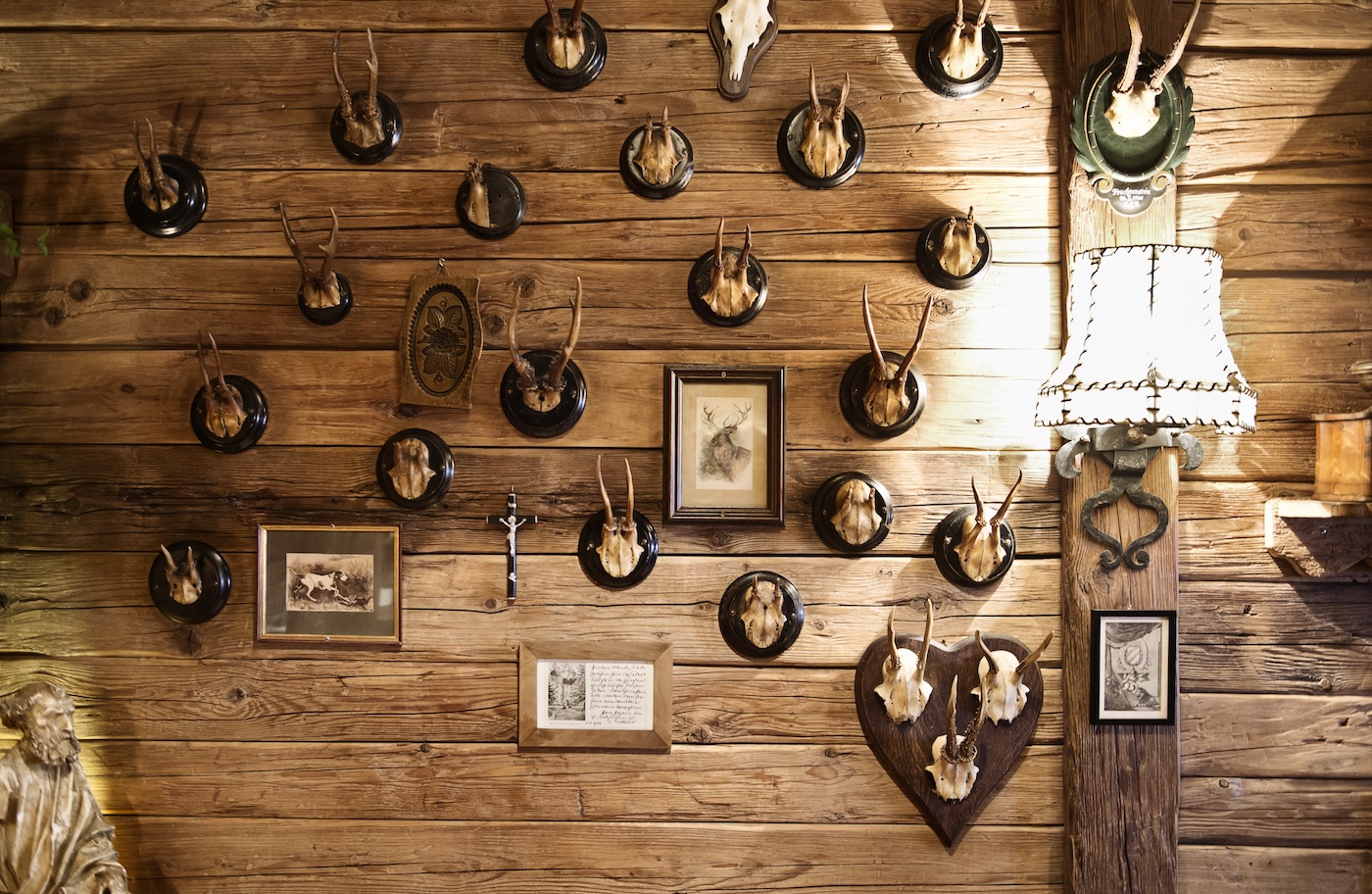 Charming & Homely
...with a 400 years old interior
Welcome

Restaurant Zum Alten Markt
We at Restaurant Zum Alten Markt offer refined, Bavarian-international cuisine in a homely and classy ambience.
Enjoy your meal and the charm and flair of the famous Viktualienmarkt food market in Munich. From tasty lunch with e.g. our Bavarian sausage plate or wafer-thin cured beef to sterling dinner in the evening with noble freshwater fish or regional meat specialities.
Our friendly and attentive service team leaves nothing to be desired.
Contact
Restaurant Zum Alten Markt
Dreifaltigkeitsplatz 3 (Viktualienmarkt)
80331 Munich
Telephone: +49 89 29 99 95
Fax: +49 89 2 28 50 76
Email: info@zumaltenmarkt.de
Opening hours
Monday to Saturday
from 11:30 to 24:00
Closing day:
Sunday and Holidays
Kitchen:
11:30 to 15:00 and 18:00 to 22:00